Beautiful fabrications, alluring styles, and gorgeous prints and colors are all components of the wonderful clothing line, Ralston, lovingly made in Switzerland.
I love all of the lines we sell at Essential Elements, but some a bit more than others. Ralston is one of those, it's real woman clothing, classic, yet funky, quality fabrications, amazing prints, patterns, and colors- all the components to add fun and cheer to your wardrobe.
We've carried Ralston over several years, the brand is is loved throughout Switzerland and carried by fine boutiques in the USA. It's designed to mix and match, allowing the wearer to be fearless and without abandon, reflecting a style all her own.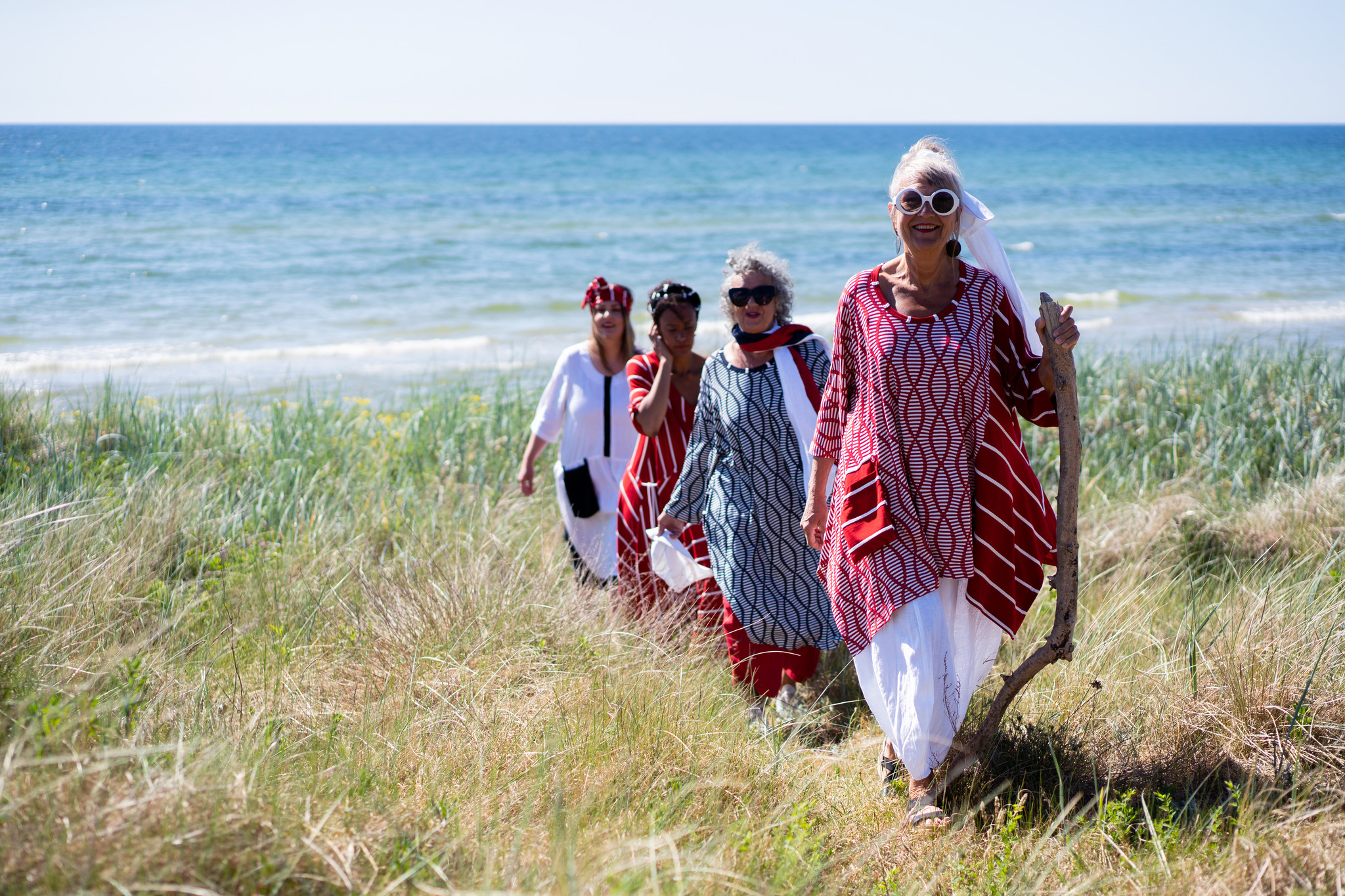 Linda Ralston Ooms is the creative soul behind the brand, scouring Europe for choice linens and viscose, the primary fabrics used. Linda got her education in textile and design in London at the age of 17. In the 90's she formed Ralston Design together with an associate in Trelleborg, Sweden. In 2010 Linda decided to scale down and restart her company under the name Ralston and move it to her home on the countryside at the utmost tip of southern Sweden.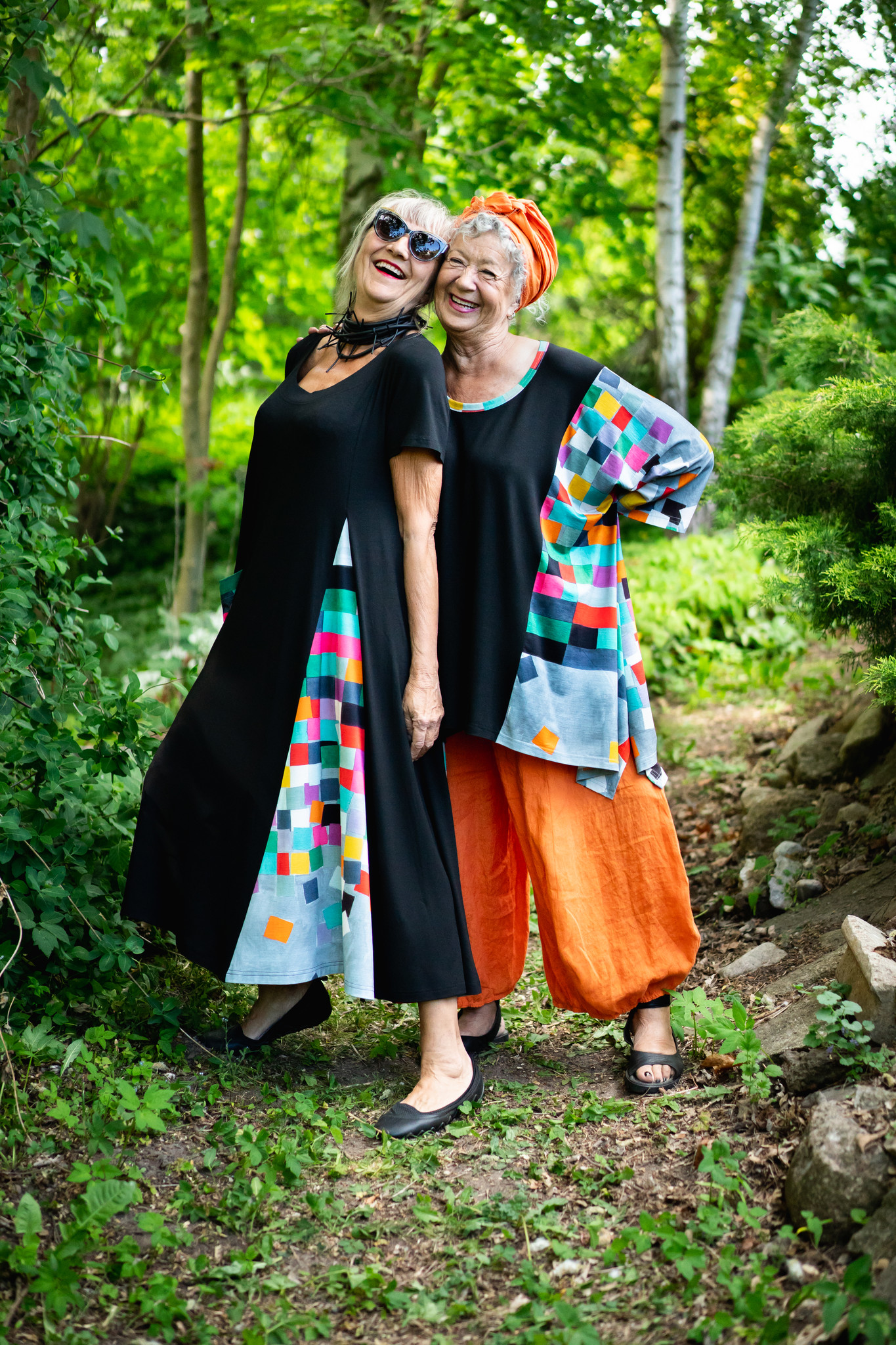 Ralston is cut generously, a size Medium is more equatable to a Large/XL, especially in tops and dresses. Search Ralston on our website, you're sure to see what all the hoopla is about!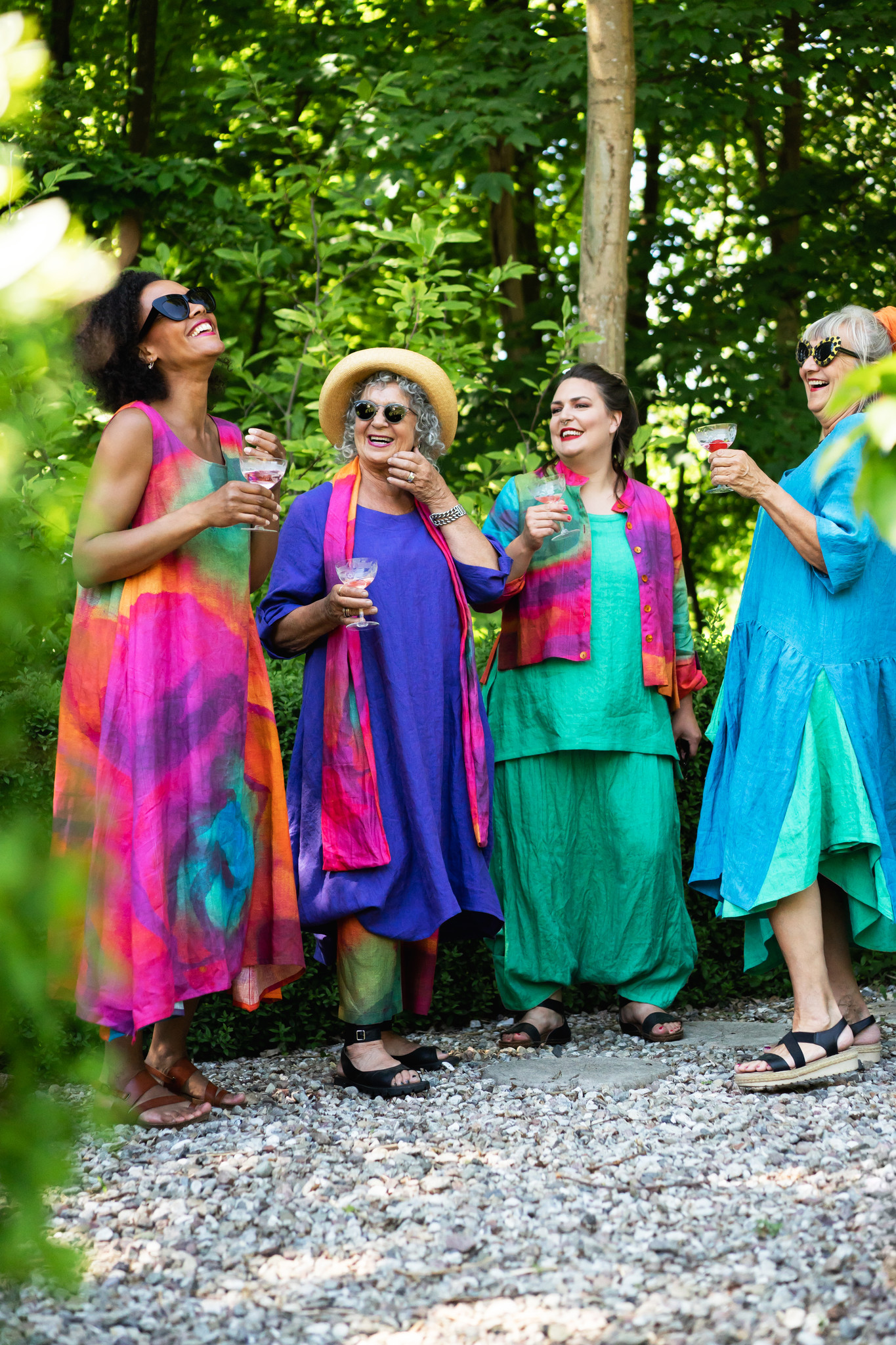 Ralston, just another one of the exciting finds available at Essential Elements-Chicago!
Be fashionably blessed!
Mel